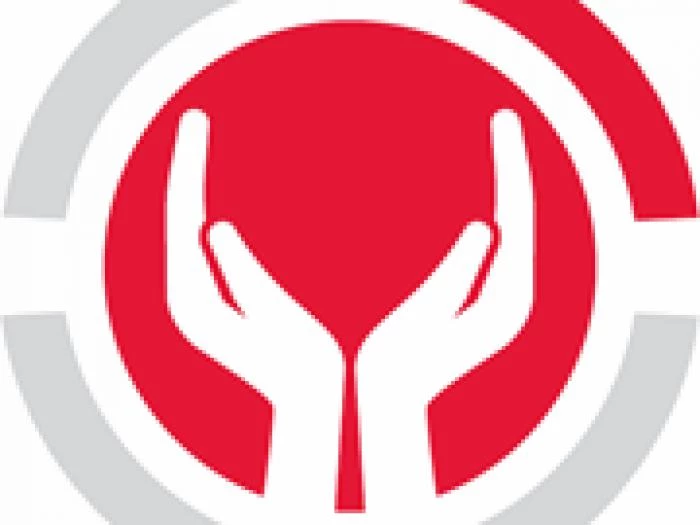 Clare, having lived and worshiped within Stokesley Circuit for many years, brings the experience of her time at Hutton Rudby Methodist Church as a Worship Leader (amongst a variety of other roles!), and as a one time Stokesley Circuit Steward to the role of Circuit Support Manager.
You can contact* Clare on Circuit Matters via:
Email: 1305stokesleycircuit@gmail.com.
Mobile number: 07510 251005
Circuit office number: 01642 713130
*Please note that Clare works part-time flexibly Monday-Friday and will respond to any messages as soon as she is able.