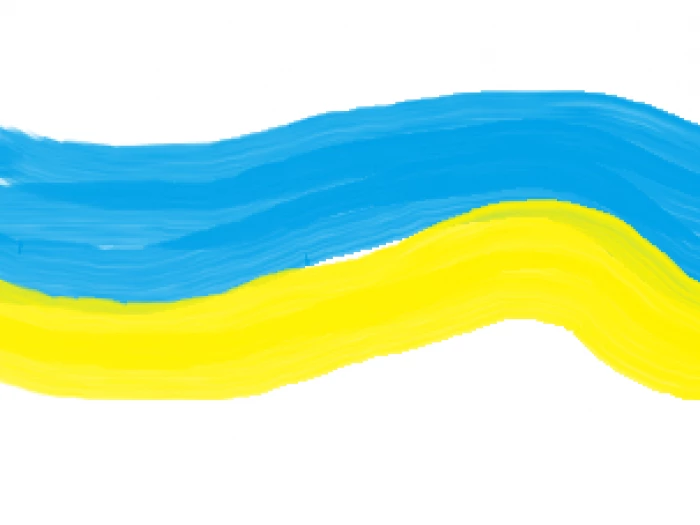 While the war in Ukraine sometimes slips down the News Agenda in the UK, for some it is an ever-present reality. For some months now a group has been meeting at Great Ayton Methodist Church including Ukrainian Refugees – mainly through the "Homes for Ukraine" scheme – and some of the hosts or potential hosts through the same scheme.
Having started as something of a step out in faith, the group has now grown in numbers and provides opportunities for people to share in their own language and share food – often cooked by the families themselves and including traditional Ukrainian dishes – and as well, time for hosts and potential hosts to share their experiences and offer mutual support.
The group continues to meet every Wednesday at 4pm; all those from Ukraine, their hosts, and people looking to become hosts are welcome.
For further information, please contact Rev. Rob Weir (details on the Contacts page).