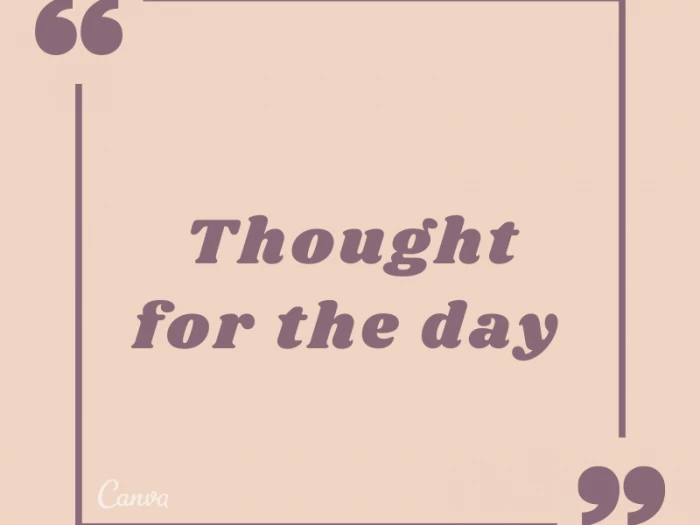 Saturday 11 April
Our local preachers and worship leaders from across the circuit will each be sharing a regular prayer or thought for the day....
Today's thought has been provided by Lesley Jackson, Notices Secretary, Worship Leader and member at our church in Stokesley.
WE'RE ALL GOING ON A BEAR HUNT!
First it was rainbows, now it's teddy bears popping up in people's windows!
A huge teddy bear hunt is happening around the world to help millions of us do something fun with our exercise time. Stuffed toys are being placed in windows all over the globe to give children a fun and safe game to play whilst walking around their neighbourhoods with parents. The hunt is thought to be inspired by the children's book 'We're Going on a Bear Hunt'.
Every child has a favourite cuddly toy which brings them comfort & a sense of security – and these cuddly companions often have an enduring appeal well into our later years! So even the grown-ups are joining in with this one!
It made me think of my favourite teddy bear – Winnie-the-Pooh – and what would he do or say?
The beloved "silly old bear" Winnie the Pooh has delighted children for generations – and even adults can appreciate the best of his funny, witty and sometimes bittersweet quotes about life, love, friendship, growing up – and of course, honey.
Here are a few which are particularly poignant for this difficult time and which may make us think about what we do and how we get through the weeks ahead.
"People say nothing is impossible, but I do nothing every day." Winnie the Pooh
"You're braver than you believe, stronger than you seem and smarter than you think." Christopher Robin
"Sometimes the smallest things take up the most room in your heart." Winnie the Pooh
"A little consideration, a little thought for others, makes all the difference." Eeyore
"If the person you are talking to doesn't appear to be listening, be patient. It may simply be that he has a small piece of fluff in his ear." Winnie the Pooh
"Some people care too much. I think it's called love." Winnie the Pooh
"If there ever comes a day when we can't be together, keep me in your heart, I'll stay there forever." Winnie the Pooh
"It never hurts to keep looking for sunshine." Eeyore
"I think we dream so we don't have to be apart for so long. If we're in each other's dreams, we can be together all the time." Winnie the Pooh
So as we continue with our daily challenges, let's remember, in the words of Winnie the Pooh,
"Rivers know this: There is no hurry. We shall get there some day."
Hope this gives you hope!