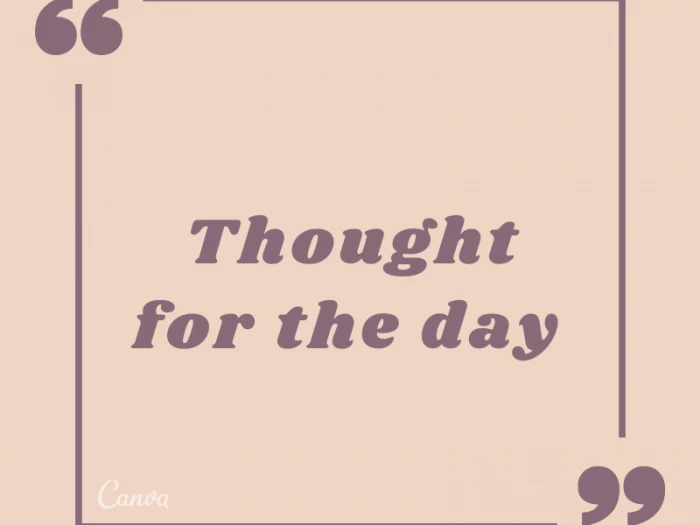 Thought For The Day
Our local preachers and worship leaders from across the circuit will each be sharing a regular prayer or thought for the day....
Today's thought has been provided by David Wilson, Worship Leader and member at our Stokesley Church.
He himself bore our sins in his body on the tree, that we might die to sin and live to righteousness. By his wounds you have been healed.
1 Peter 2:24
One of the first "grown up" books I enjoyed was Chinua Achebe's "Things Fall Apart". It tells the story of an Igbo man struggling with the effects of early British colonisation on his culture. In traditional Igbo belief, the soul lives on after death and inhabits trees, especially venerable baobab trees, waiting for a suitable, newly pregnant woman to walk underneath in readiness to be reborn. So in Igbo traditional belief new life is dependent on both death and a tree.
The Good Friday story is also a story of new life, offered to us all, dependent on the death of one man, Jesus Christ, nailed to a tree. The difference is that Jesus paid the price of death for each and every one of us, not for an endless cycle of birth and death, but for eternal life. In the words of the liturgy of the Ethiopian Orthodox Church, "A weak tree carried him who carries both heaven and earth."
In these difficult times, I hope we can keep that image of a tree as a symbol of continuity, strength and hope in our minds and I'd like to share a prayer with you.
O God, make me brave
Let me strengthen after pain
As a tree strengthens after rain
Shining and lovely again
As the blown grass lifts let me rise
From sorrow with quiet eyes
Knowing your way is wise
God, make me braver
Life brings such binding things!
Help me to keep you in sight
Knowing all through my night
That out of dark comes light