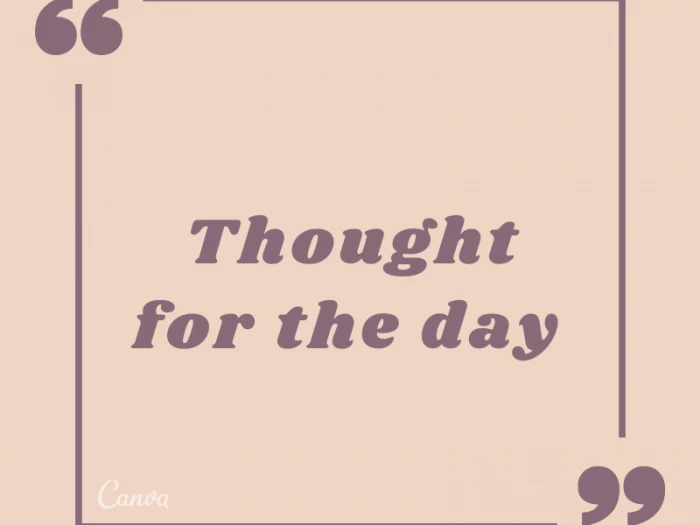 Captain Tom Moore
I've been truly inspired by Captain Tom Moore (now Sir Captain Tom Moore). I'll list a few of his remarkable achievements – he has been awarded the 1939-45 Star, the Burma Star, the 1939-45 War Medal & the 1939-45 Defence Medal for his duty in the Army during World War II. He's recently been awarded the Yorkshire Regiment annual Regimental Medal.
This was given in recognition of his great achievement in leading the nation to raise more than £32 million for the NHS. He has recently reached 100 years old, been given a knighthood & had a number one single with Michael Ball!
During April & May 2020, we were all in the midst of despair, feeling that our troubles & fears were like mountains around us. But at 99, Captain Tom inspired us to...' walk on, walk on, with hope in our hearts, for we never walk alone'.
Many of us have been out clapping for NHS & other essential workers on Thursday evenings & that's been a great way to let them know how much we appreciate their work. But Captain Tom has done more – he's put his faith into action. He could easily have done nothing more, making excuses like ........ I'm too old to do anything..., I can hardly walk...., I've clapped on Thursdays.....I've done my bit! But no, he wanted to do more......... so he started walking & encouraged us all to support him.
He put one foot in front of the other & started walking, having no idea where it would lead & how far he would go! The rest is history – we took him & his mission into our hearts & the nation poured out love & money in support of him & the NHS.
What he achieved reminds us of a saying of Jesus, recorded in Matthew c 18 v20.
Jesus said – 'if you have faith as small as a mustard seed, you can say to this mountain move & it will move!' If you have a mountain to move...... start 'digging' & ask your friends to 'dig' with you!
With even a small amount of faith, before you know it, with the help of God & many others ....... you could move a mountain!
So if you have a project in mind, or a good idea, maybe Captain Tom can inspire you, to put it into action. To put aside our excuses & to put one foot in front of the other & see where it goes. Which mountains shall we remove together.......?
Jesus we ask in prayer, that you will give us more faith & that you will inspire us put our faith into action, Amen.
God bless you
Thankyou to Christine Campy, Local Preacher and member at Seamer Church