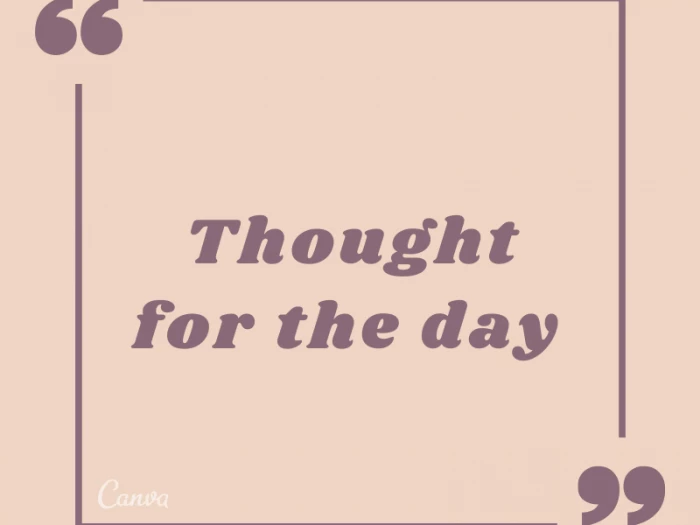 Matthew 6: 9-13 (NLT)
Our Father in Heaven
May your name be kept Holy
May your Kingdom come soon
May your will be done on earth as it is in heaven
Give us today the food we need and forgive us our sins as we forgive those who sin against us.
And don't let us yield to temptation
But rescue us from the evil one.
Amen
Keep connected.
When our family were much younger I always persisted that they would let us know their whereabouts, keep connected to home I would say, and I suppose it is still the same today even though they are grown men with family of their own, I still like to keep that connection of knowing they are ok.
Our Father in Heaven is the same, He wants that connection with us. During this pandemic time and uncertainty of the future within our world, we need that same connection with God our Heavenly Father, as he wants to have with us.
We are part of a family, everything in the Christian life flows from the reality, that God has adopted us individually. The foundation of our faith is the fact that we are children of God, and Faith begins with God loving us.
Prayer is the greatest privilege we have, we don't have to be wealthy or brainy, we don't have to wait in a queue or book an appointment, we just have to be open to who we are, because Jesus' arms are outstretched to all.
When God comes to live in us, in the secret place of prayer, sanctification happens, lives are changed and communities are healed.
Our Father as I (we) tread this path of life help us to stay connected to you.
Thank you for the times of knowing you have walked with us through times of fear and uncertainty.
I pray for all who need a healing touch, all who live on the fringes of communities, all who are poor in spirit.
May your Kingdom come on earth as it is in Heaven.
Amen.
Thankyou to Doreen Hunt, Local Preacher and member at Great Ayton church for today's Thought for the Day.