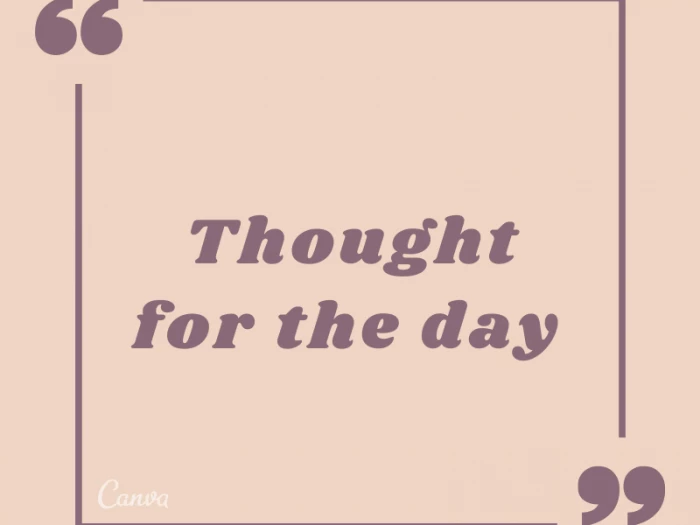 Today's Thought or Prayer for the Day has been provided by Doreen Hunt. Doreen is the Circuit Children's Worker and also a member at Great Ayton church.
Ephesians 3: 14-18
When I think of all this, I fall to my knees and pray to the father, the creator of everything in heaven and on Earth. I pray that from His glorious, unlimited resources He will empower you with inner strength through His Spirit. Then Christ will make His home in your hearts as you trust in Him. Your roots will go down into God's Love and keep you strong. And may you have the power to understand, as all God's people should, how wide, how long, how high and how deep His love is.
In a world full of changes and uncertainty God's Love for us is everlasting He is the same yesterday, today, tomorrow, and forever. His Love is unconditional and never changes. In Ephesians 3 it tells us that God has an eternal plan, and we are part of that plan, by grace and power we have been given the privilege of serving Him through the gospel.
Through the difficult times we are seeing ourselves in, God's love is shining in the darkness through neighbours and friends we never knew we had. It takes me back to the days when people would give you a cup of sugar if you were in need. You took care of each other in time of need, and so it is the same today.
Through the difficult times, we are seeing God's hand at work still. We as a family are dwelling in the grace and Love of the Father. You don't have to be born into a family to become a big part of one. God Himself entrusted His one and only Begotten Son to an adopted father. Through Him, in Him all things are made possible.
Through the difficult times we become one, sharing the Love of Christ bringing hope where there seems there is none. Loving, caring, sharing, being the hands and feet of Jesus.
In these difficult times let us hold onto the Love that passes all understanding, and rest in the assurance of God's Love for us all.
Turn your eyes upon Jesus
Look straight in His wonderful face
And the things of life will grow strangely dim
In the light of His Glory and Grace Glory
Lord let me see the shining light in the darkness
The candle that flickers away
Let me know that you are there
Amen
Give me faith to know you are always there
Give me strength for today and bright hope for tomorrow