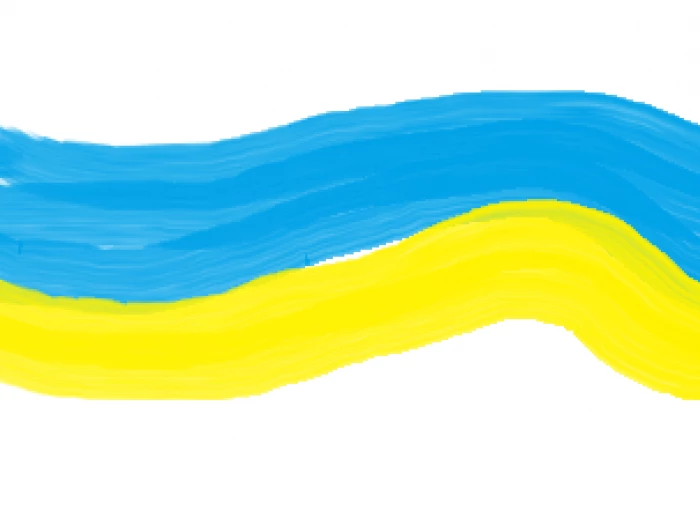 In common with people across the world, people in the Stokesley Circuit are praying for peace in Ukraine. The following prayer was published on the Methodist Website, and many Methodists are using it to help them pray God's peace into the situation:
Holy and Gracious God
We pray for the people of Ukraine and the people of Russia; for their countries and their leaders.
We pray for all those who are afraid; that your everlasting arms hold them in this time of great fear.
We pray for all those who have the power over life and death; that they will choose for all people life, and life in all its fullness.
We pray for those who choose war; that they will remember that you direct your people to turn our swords into ploughshares and seek for peace.
We pray for leaders on the world stage; that they are inspired by the wisdom and courage of Christ.
Above all, Lord, today we pray for peace for Ukraine.
And we ask this in the name of your blessed Son.
Lord have mercy.
Amen
For those that wish to offer some practical support, there are many appeals to provide Humanitarian Aid, including from the Methodist Charity All We Can (previously known as MRDF, the Methodist Relief and Development Fund). There are also organisations and people locally collecting items that are being sent to Ukriane; check local Facebook Groups for details.