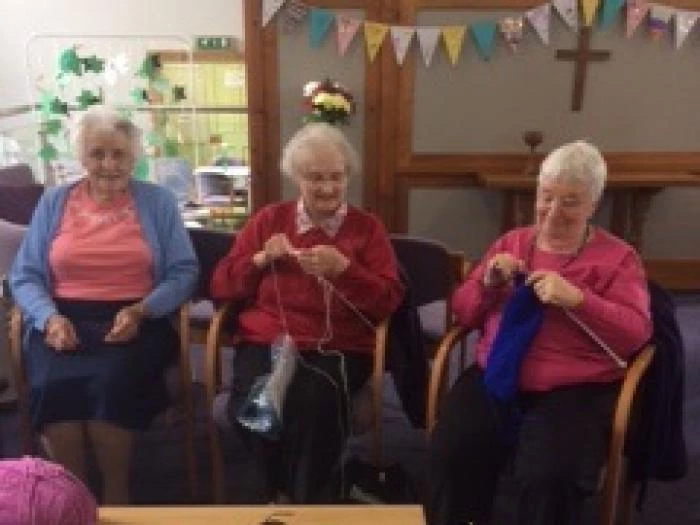 Looking for some tips or help with your knitting? Then come along to Knitting Together, which meets on the 1st and 3rd Monday of each month 1 pm at Hutton Rudby Hub.
Hutton Rudby Hub is open Monday and Wednesday afternoons, Tuesday to Friday mornings and all day Saturday. Everyone is welcome for coffee, to read or borrow a book, to use the computers and free WiFi, and, if you have children, to play in the Children's Corner, to reflect in the Quiet Corner. There are also groups that meet at the Hub.
Find out more at: https://huttonrudbymethodist.wordpress.com/what-happens-mid-week.