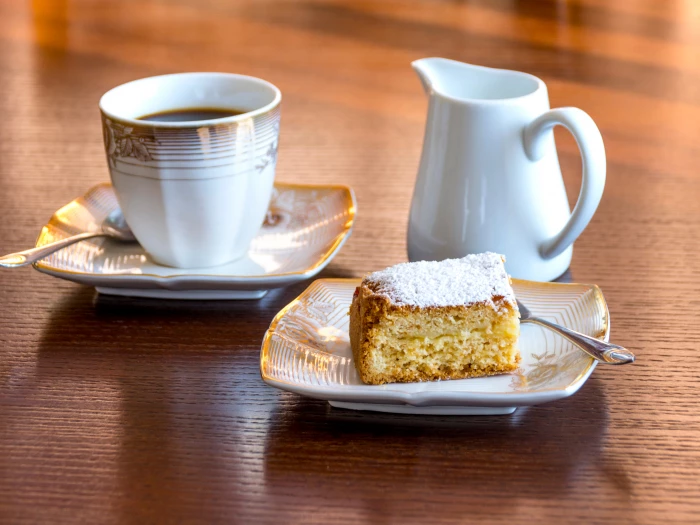 The Hub at Hutton Rudby Chapel is now open for you to sit in for your cuppa & cake – you'll still be able to get a takeaway too!
2 – 4 pm Monday
10 am -12 noon Thursdays and Fridays.
Things will look at little different, and there have been some changes made to the way we do things to ensure as safe an environment as we can for both for our volunteers and our customers. Please take note of all instructions and, be aware as in any café you'll need to wear a face covering until you are seated with your food and/or drink.
We hope to see you soon