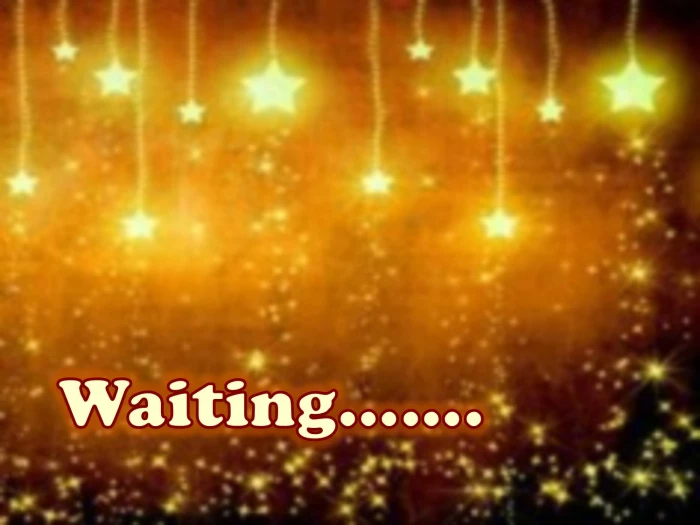 #An Advent Prayer

God, with us,
As we enter this season of longing and waiting, bear with us a little longer:
Be patient with our impatience.
You have journeyed alongside us from the beginning of time:
Yet still we miss the signs of your presence.
When we are blinded by the brashness of this season:
Open our eyes to the glimpses of your glory.
When we want simple answers:
Open our minds to the hints of incarnation.
When we are deafened by our own shouting:
Open our ears to the whispers of your grace.
May we share with you in longing for restoration and renewal
and may we be watchful for the light that breaks through
the darkness of our world.
In Christ's name. Amen
God says 'Be patient, watch and wait,
for the time is close at hand.'
Know that you are loved, forgiven and healed.
Amen. Thanks be to God.
The Revd Michaela Youngson, President of the Methodist Conference