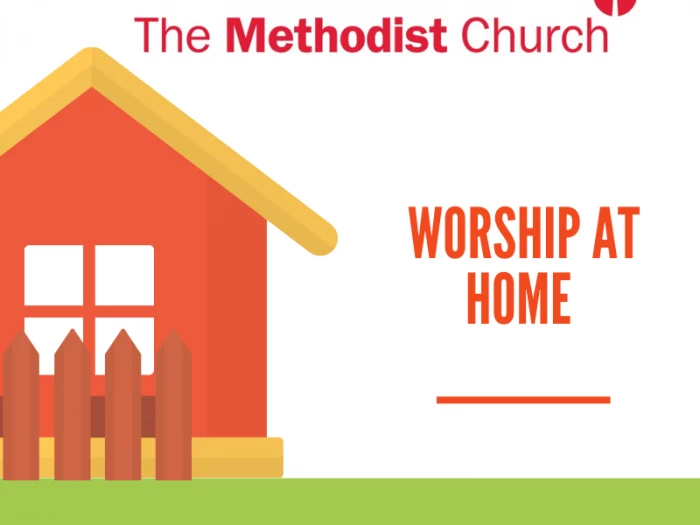 Sunday 26th April
Each week we are provided with a worship sheet from District which you can find on this page. If you want to follow the service at your usual worship time you know that you are joining with friends in their homes at the same time.
We will also include on this page links to any recorded services provided by the ministers or local preachers for the coming Sunday.
Rev Andrew will be streaming his morning worship on Sunday at 10.30am on the Stokesley Methodist Church YouTube channel
Following this, Stokesley's 'Filling Station Bible Studies' resume on Sunday morning at 11:00am (or shortly after online worship finishes). Grab a coffee, your Bible and a pencil and come and join us. We'll be continuing to explore the theme of Money and Possession: The Quest for Contentment as part of #HolyHabits #GladnessandGenerosity.
More information can be found on the Circuit Facebook page.
Rev Lisa will also be streaming her morning worship on YouTubeon Sunday 26th April at 10.30 am.
If you're joining Lisa, grab yourself a piece of bread (with butter or spread of your choice if you like!) you'll need it during the service. All will be revealed!