The Hub:
September 2018
A prospective new internet community radio station for the Leven Valley has had funding approved for the studio equipment and is seeking someone to fulfil a contract to prepare the station so that it is ready to start broadcasting in the new year. The station will be based in the Chapel community Hub in Hutton Rudby
We have been engaging with schools clubs and societies around the circuit but really need some localised individuals to act as contacts and volunteers to help run the station. If you are interested, contact the Hub to find out more.
There is a open evening tonight on 21 September 7-9pm for anyone who would like to find out more.
You may also be interested in
Calendar

Circuit Youth Weekend
Friday 19th October
Redcar

Circuit Youth Weekend
Saturday 20th October
Redcar

Circuit Youth Weekend
Sunday 21st October
Redcar

Easby Church Council
Monday 22nd October @ 7:30pm
Easby Methodist Church
Latest news
The Christmas Angel
Ruth Smith: Fri 12 Oct 9:00am
Fundraising evening at Seamer
Christine Campy: Tue 02 Oct 12:40pm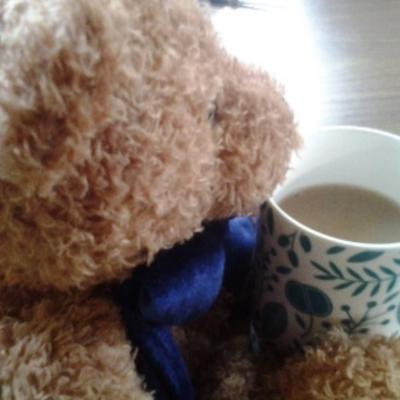 just be.........
Lesley Hopwood: Mon 24 Sep 9:00am
Volunteers needed Community Radio
The Hub: Fri 21 Sep 9:00am
Publications

Plan Sept-Nov 2018
PDF file

2018-9 Stokesley Circuit Policy
PDF file

opp-application-form
Word file

stokesley-background-info-opp
Word file