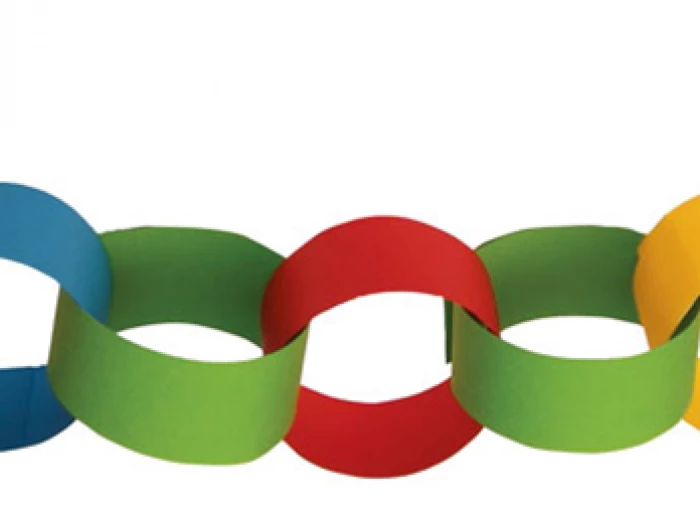 Every day we are unable to be together, Rev Andrew & Mandy are encouraging everyone to write on a slip of paper one thing for which we are thankful on that day. It might be that you've had a phone call from a friend, it might be because the sun is shining, it might be that you're having more time with the children, it might be that you've finished a jig-saw or learnt a new skill.
Join your slips of paper together to make a paperchain.
When we are able to return to worship in our Church building, let's bring our chains together to decorate the Church and to give thanks to God for all our daily blessings.