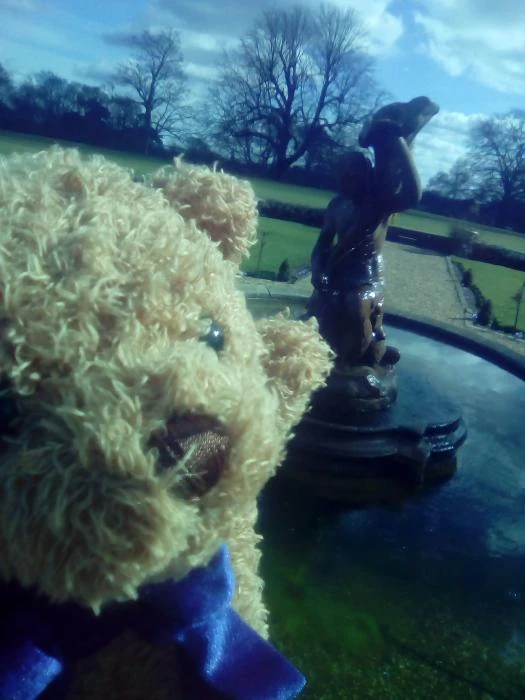 This month's Sunday Breakfast is all about Summer Holidays.
When? Sunday 8 July 10am
Where? in The Hub
What? free breakfast followed by short informal family friendly worship for everyone, thanking God for Summer Holidays.
Anything else? Come dressed for your holidays and/or bring a holiday photo.
This photo was from one of my holidays last year!