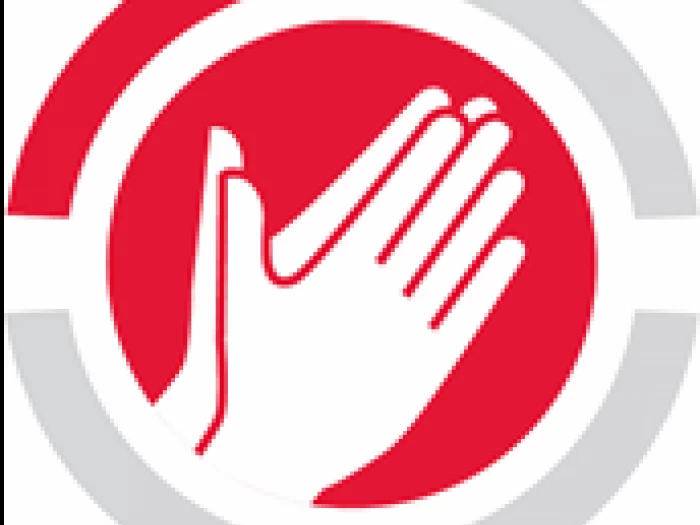 Each week we will share with you the different ways you can continue to worship from your home.
Great Ayton
Sunday, 29 March 2020 at 10.30am we're broadcasting a short message for the week from Lisa Quarmby.
Why not join us at 10.30 as we watch Lisa bring us God's Word?
It would be good if we could all sit down, make some time and watch together as if we were in church. If we do this, we'll be church together wherever we are! Make this a special time – a nearly normal Sunday – even if only for a few minutes!
You can watch this video by clicking this link. Please note the video will not be available until 10.30am on Sunday but will be available to view at any time after this.
Stokesley
We hope you've remembered to change your clock. It doesn't matter if you're an hour late though, click hereto enjoy Revd Andrew's message for Sunday 29th March whenever you are able. The order of service provided by the Methodist Connexion can be found on this page. Join along with Methodists throughout the whole of the UK as we praise God for all that is past, and trust Him for all that's to come.

Hutton Rudby
Richard Bradshaw is putting together a Hutton Rudby service for 10 am on Sunday morning.
Go to http://www.levenonlineradio.com and click on the youtube channel logo – you will find the service in the religious matters section by 10 am on Sunday.
The Church happenings for the week are on there too; read by Kath Watts this week.
The Methodist Church
Sunday 29th March 2020
This short act of worship has been prepared by Connexion for you to use if you are unable to attend church. If you are well enough why not spend a few moments with God, knowing that other people are sharing this
act of worship with you