Carlton Methodist Church:
September 2018
You are invited to share lots of sandwiches, cakes and other delicious home-made food. On Sunday 30 September in Carlton Church Hall, harvest teas will be served from 3 pm to 5 pm with. All proceeds will go towards the Circuit Mission Trip to Texas.
You may also be interested in
Calendar

Forget Me Not Cafe, Stokesley
Tuesday 25th September @ 2:00pm
Stokesley Town Hall, Jack Brunton Room

Refresher Course Worship Leaders
Tuesday 25th September @ 7:30pm
Stokesley Methodist Church

Stokesley Church Council
Thursday 27th September @ 7:00pm
Stokesley Methodist Church
Beetle Drive
Friday 28th September
Latest news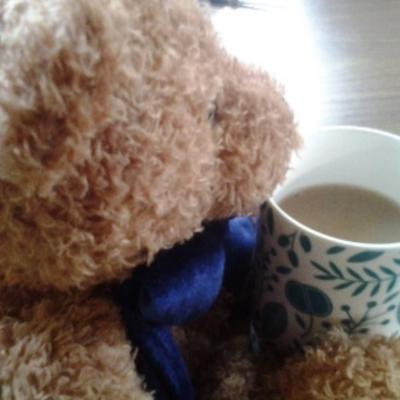 just be.........
Lesley Hopwood: Mon 24 Sep 9:00am
Volunteers needed Community Radio
The Hub: Fri 21 Sep 9:00am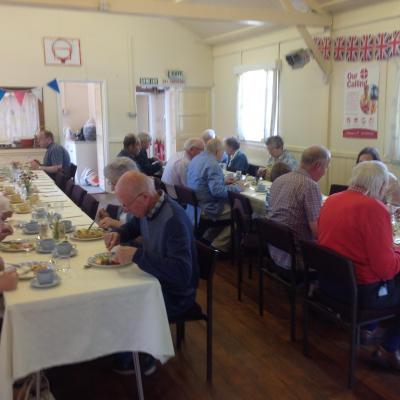 Fundraising for Texas Mission
Carlton Methodist Church: Sat 01 Sep 9:00am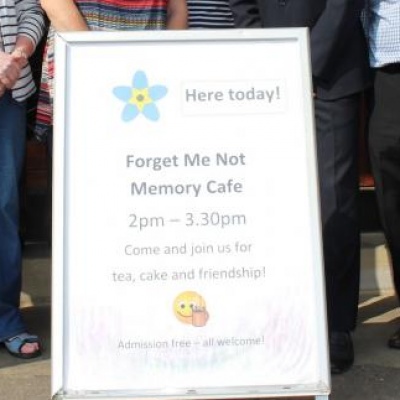 Memory Cafe: come and join us!
Katherine Atha: Fri 31 Aug 1:57pm
Publications

2018-9 Stokesley Circuit Policy
PDF file

opp-application-form
Word file

stokesley-background-info-opp
Word file

OPP-job-description-2018
Word file