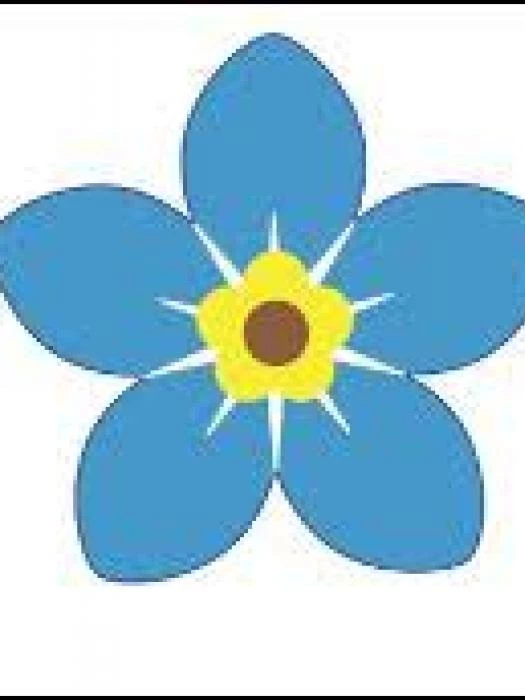 Forget Me Not Cafe 3rd Birthday,
2pm on Tuesday 28th January at Stokesley Methodist Church

The café was established three years ago to provide support to dementia sufferers and those who looked after them. It is essentially a friendship group which is valued by those with dementia and their carers who we know often feel isolated and need support. Carers tell us they relish the opportunity to meet each other in a safe and supportive environment. We would love to see new faces so please feel free to invite others along who would benefit.
Jolly colours, sparkly accessories and party clothes will all be welcome, especially if the January weather is a bit wintry!