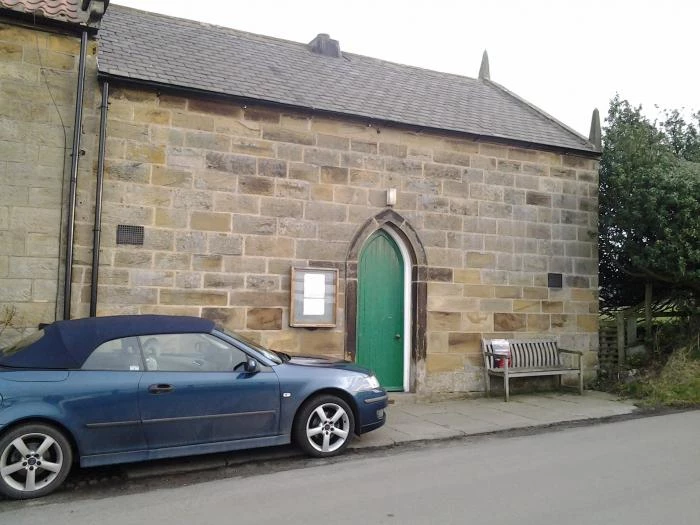 Easby guild returns!
After a long hiatus due to Covid-19, Easby Guild is resuming this Spring – although in a slightly different format.
Please join us at 4:00 pm on Thursday 3rd March 2022 for a meeting of fellowship and planning as we move forward following several significant changes since we last met.
A hot drink and biscuits will be provided.
We very much hope that you can make it!!