:
October 2020
We're looking forward to a weekend of live, new and local broadcasts on 24th and 25th of October. We are really excited to bring you some amazing shows and great music. Please spread the word far and wide!
It is not too late to get involved either! Want to introduce your favourite song one the radio and say why you love it, then simply record it into your phone and send it to leven.online.radio@gmail.com and we will put it out on air! We will even edit it all for you and find a copy of your favourite song to play out.
We are also looking for anyone who is interested in recording a 5 min Thought for the Day. If you haven't listened to the marvellous ones our Local Preacher, Christine Campy, has been doing please visit our website www.levenonline.co.uk and have a listen.
You may also be interested in
Calendar
Latest news
Community Broadcast Weekend
: Mon 12 Oct 7:18pm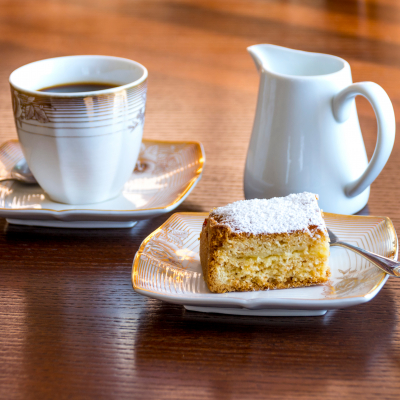 The Hub is now open
: Mon 12 Oct 1:42pm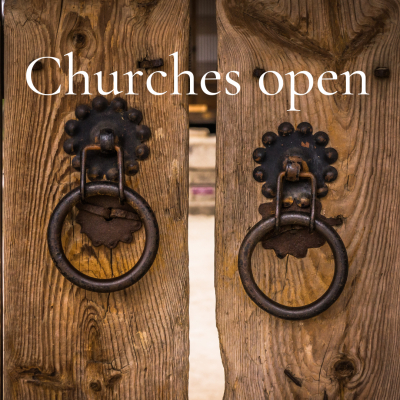 25th October worship details
: Wed 30 Sep 9:58am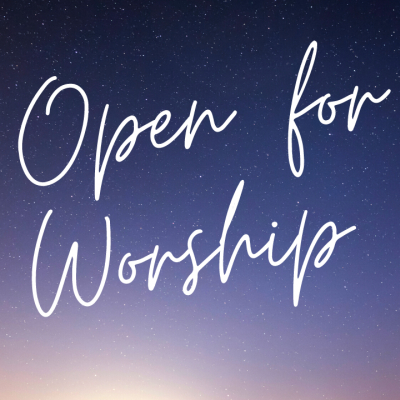 Open for worship
: Thu 10 Sep 12:48pm
Publications

25 October 2020 Worship at Home
PDF file

18 October Worship at Home
PDF file

Worship Sheet
PDF file

Final Preaching
PDF file